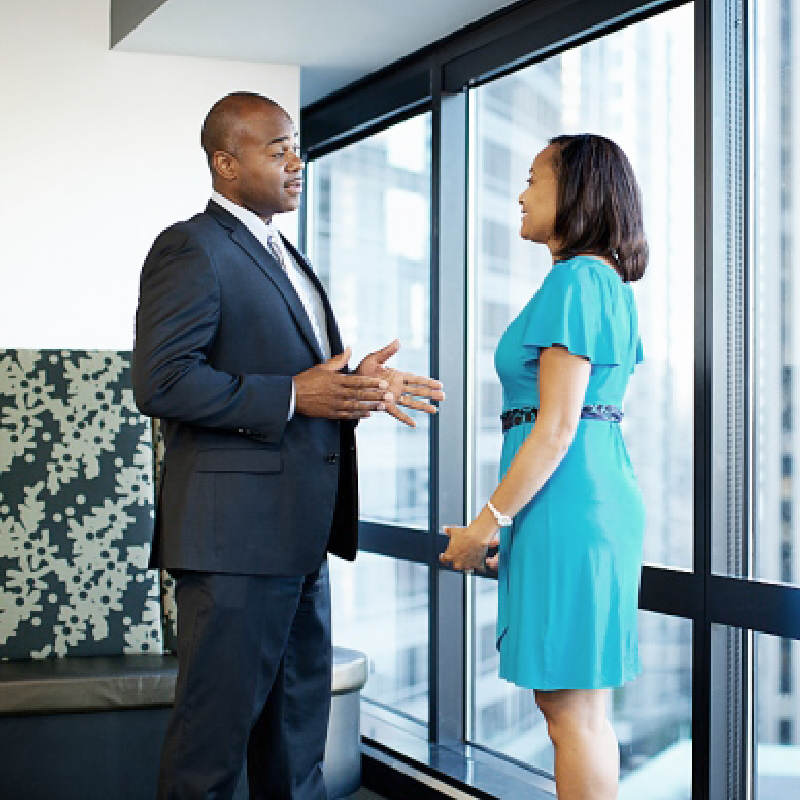 During lunch with a friend, he talked about his ability to negotiate toughly on behalf of others and his company BUT found it really difficult to do the same for himself.
I found this so interesting for two reasons. First we tend to think that negotiating is difficult for women only (actually, it can be difficult for everyone) and the fact that many of us find it difficult to ask for what we deserve. I found myself in this situation a few years ago when I knew my worth while I was working for a certain company (I had delivered beyond all expectations) but I found it difficult to fight for what I believed was the right compensation. I thought I would be seen as difficult or even greedy. It was a costly mistake but I learned from it. I mentor many women not to be afraid.
Be clear about your performance and your worth and have THE conversation. If the company or individual values you, there is always a solution that makes it work for both sides.