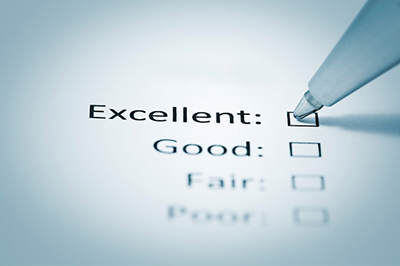 Hi my friends it's been a while. I'm sorry
I have been traveling which has given me some really interesting thoughts on building brands, great brands.  Let me share a story or two and I'd like your thoughts.
A few weeks ago, I attended the wedding of two of my dear friends. They were having an outdoor wedding at a hotel resort and an hour before the wedding was to start it rained…heavily. Guess what, the hotel had no plan B and the wedding party spent the next hour or so trying to figure out what to do. Eventually it stopped raining and the the beautiful wedding ceremony was held outside but after much distress and without much help from the resort that claims it provides 'memorable experiences' for its guests.
On this same trip, I was boarding a plane and noticed that the seat in front of me was broken.  Bent over broken with a sign which hilariously said "inoperative please do not use" Nobody could have used the chair anyway and my first question was why is this chair still here? What image does create? This from an airline that claims to provide an exceptional travel experience.
In the first example, the lack of good customer service was at odds with their brand positioning.  You could do everything right in building your brand but if at the end of the day your customers have a poor experience then you have wasted a lot time money and effort and unhappy customers.
And the little things count.  At each touchpoint the brand must live up to the expectations they have set and of the customer.  I got off the flight feeling a little less confident about this particular airline because they didn't take out a broken chair.  It made me wonder how strict they were about maintaining the plane in general. No detail is too little to worry about.
What are your thoughts?