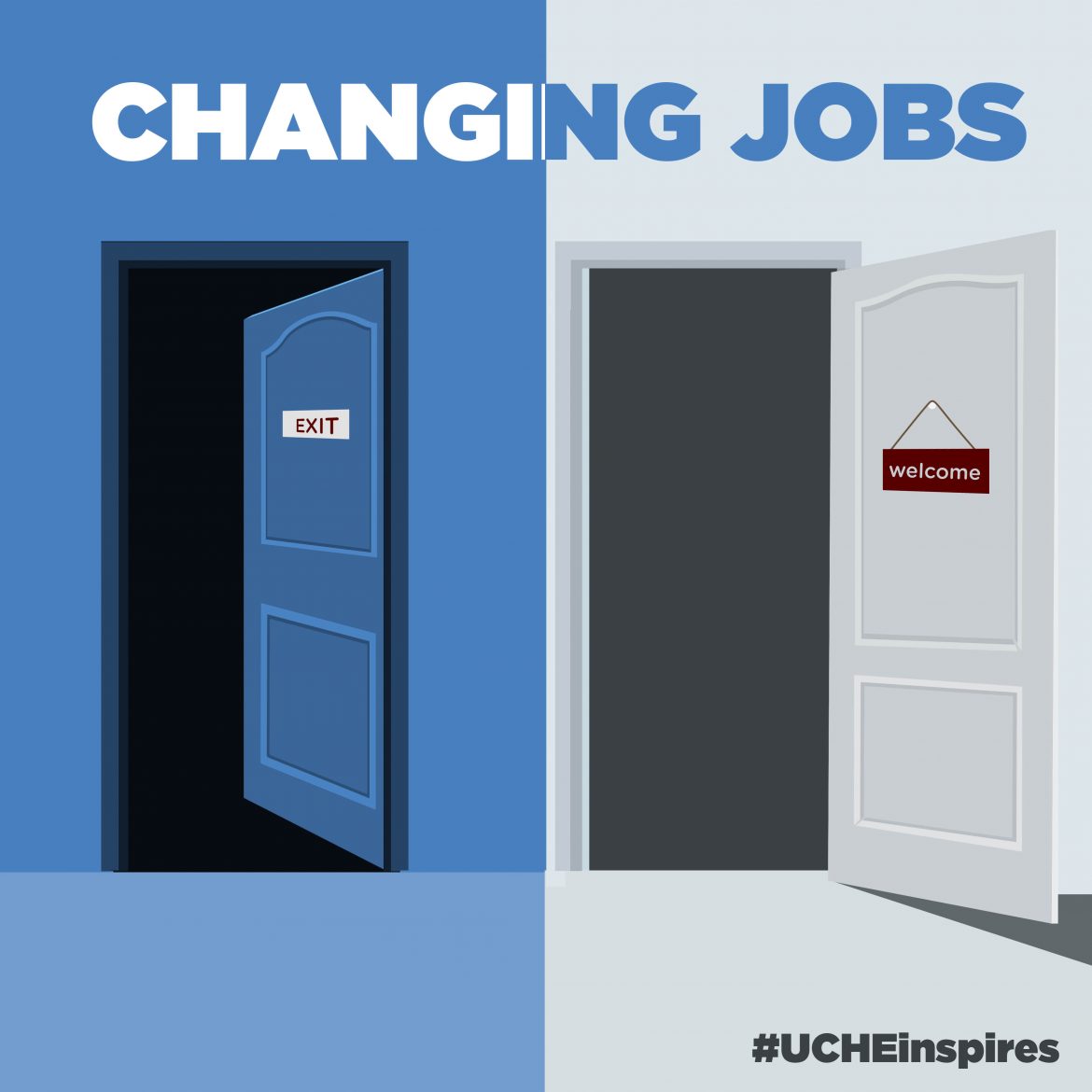 A young woman recently spoke to me about leaving her job. She was tired and wanted to move on. I asked her a few questions. Do you have a new job yet? Do you think you have achieved what you set out to do at this job? Do you have a plan? She answered no to all three and ended up staying in her job for another year. She will tell you today, it was to her benefit.
Changing jobs is a big decision. Beware of those friends who tell you "I always get calls about new jobs" or "finding a new job has always been so easy for me" Hmmmm. In many of our markets, it is not the case which is why before you make the switch, it's important to make sure you've done your homework.
On more than one occasion, I didn't and the results were not great. The first time was many, many years ago. I was offered a job as a "chief something-something" I was so excited about the job title that I didn't bother checking out the financial health of the company. Almost 2 years later the company was out of funds and I was out of a job. The second time, I was completely blown away by the BRAND and this time I didn't do enough homework around culture and value fit. Guess who was ready to move on soon after they started (raises hand)
So what to do?
MAKE SURE, YOU ARE NOT MAKING AN EMOTIONAL DECISION: (and emotional could mean different things e.g. you are upset about your current circumstances or the new company is throwing lots of cash at you or you are being enticed by a big new job title) When you are looking to change jobs, this is the surest way to jump into another job without doing your homework.
DO YOUR HOMEWORK: Find out all you can about the company. Research online, talk to people you know who work there and those who have left. Find out why the role is open, who your boss will be and what they are like. Find out about the culture and values of the organization. Are they financially stable? During the interview when they ask do you have any questions, find out more. Ask for the job description and reporting lines. Do your homework and if you have a good understanding of the company, role, and culture, you can make an informed decision.
Here's an article that gives more tips on what to do when you are considering a new job.
Good luck!