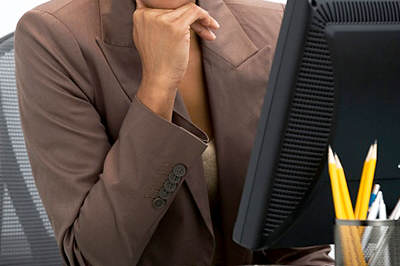 Something to think about this weekend. There is a story I often share with people I mentor and I'd like to share it with you.
A young woman who had worked through the ranks in her company (she was doing very well) was asked by the CEO to become his assistant. She was not too happy about this and questioned why she would take a job she thought was a demotion and taking her away from what she thought was a well defined path of success. Well, she ended taking the job with the CEO as his assistant.
It turns out it was a really good decision as today, she is the CEO of Xerox. Her stint as the CEO's assistant was critical in preparing her for this role (at the same company). I love telling this story because sometimes we reject opportunities just on face value. There is no straight path to the top and sometimes the road will take you places you never expected.
Embrace the opportunities and more importantly enjoy yourself while you do so.
Have a great weekend!