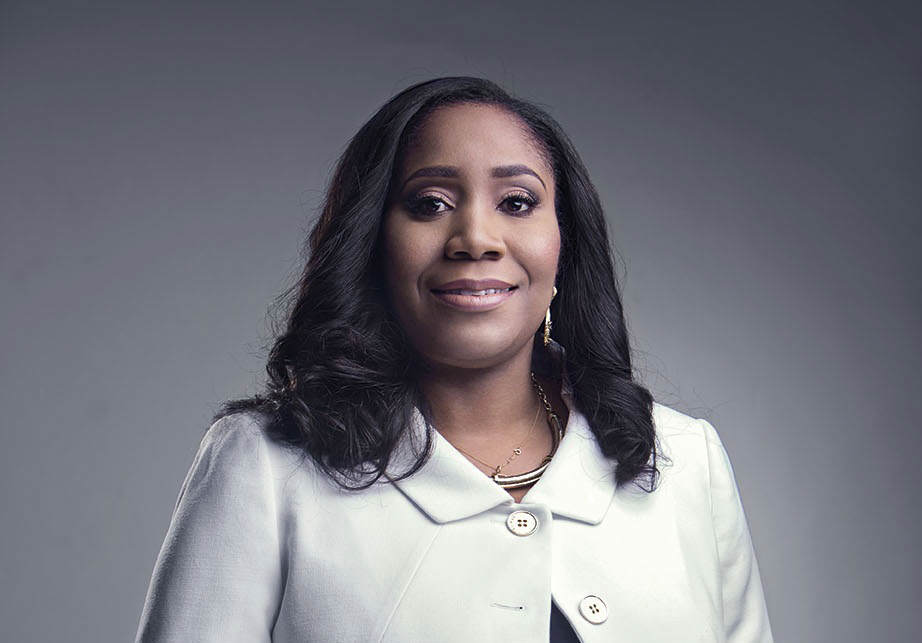 Yesterday I was asked how I knew I wanted to be a CEO.
Can I be very honest with you? Early on, I didn't. My career has been a series of passionate proclamations of what I was going to do (my parents tell me this started at the age of 3: Fireman) only to experience it, work hard and become passionate about something else during the journey. Case in point, when I was in University, I wanted to work in public relations which I did and it eventually led me to marketing. Next, I wanted to become a CMO (and at the time I thought that would be the pinnacle of my career) and after a few years, I wanted and needed to do more which led me to DRC! My career has been and continues to be a series of experiences that shapes my next move. As we grow and evolve so do our dreams for ourselves. If you asked that 20 year old student back then, who was absolutely obsessed with public relations, if she wanted to be a CEO, she would have laughed! Yet here I am and my experience in public relations has helped shape the kind of CMO I was and the CEO that I am.
A career is not straight path, it's a long winding road with peaks and valleys. Embrace the journey. Those experiences are what will set you apart from everyone else.
Have a great weekend.