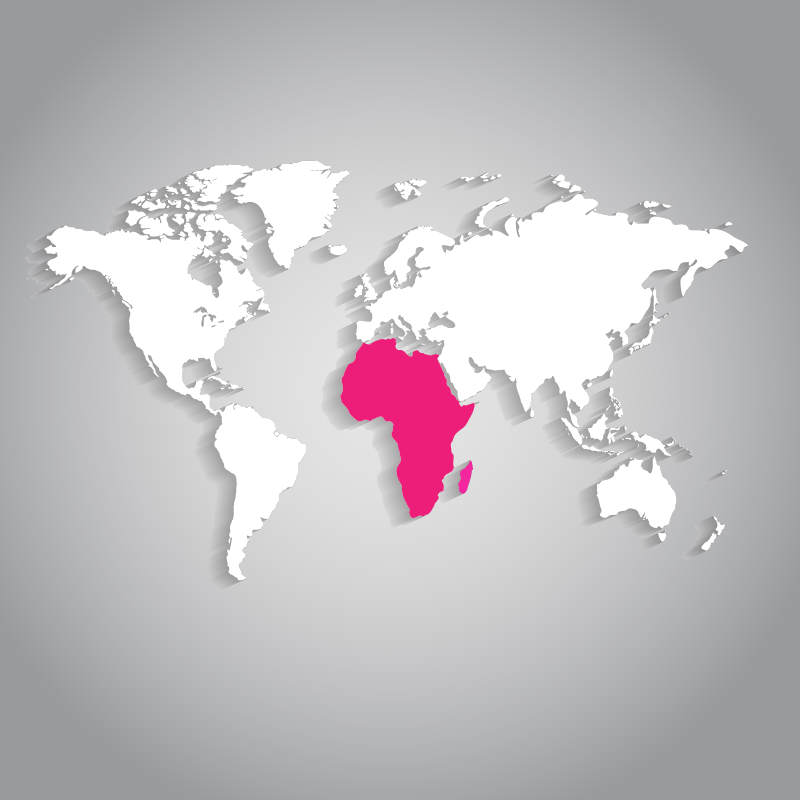 Over the last 13 years, I've worked in 3 countries on this beautiful continent Africa: Nigeria, Ghana and now DRC. It's been an amazing experience as each country is unique in its culture (no, they are not all the same) with their own set of challenges.
What I love about it the most, are the opportunities. If you are looking to make a difference creatively, to be bold, this is definitely the place to be. If you really want to stretch yourself professionally and personally, then consider working outside of your own country on the continent. International experiences can help build great leadership skills and character and the earlier the better.
What better way to prepare yourself for working in a world that has become a huge melting pot (diversity is now the norm) but to also stand out from the rest.
Africa is calling!