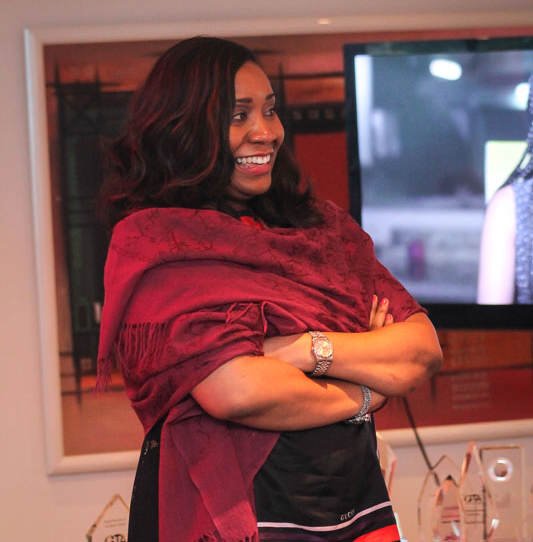 Over the summer, I started learning French again. The last time I had tried this, I was 10 years old so you can imagine that this was no easy task. At the beginning, I found it so difficult, I promised to quit every other day.
I was uncomfortable and hated what I saw as failure.  One day I approached my French teacher and told her as much and I was really surprised at her answer. She was really impressed with my progress in a month and I needed to persevere.
Fast forward to the end of September, and while I am not fluent, I do appreciate my progress, I celebrate each time I can hold a stilted conversation with my French teacher. I persevered. And so can you. As we go into a new month remember feeling uncomfortable may be a good thing.
Don't quit. Persevere.