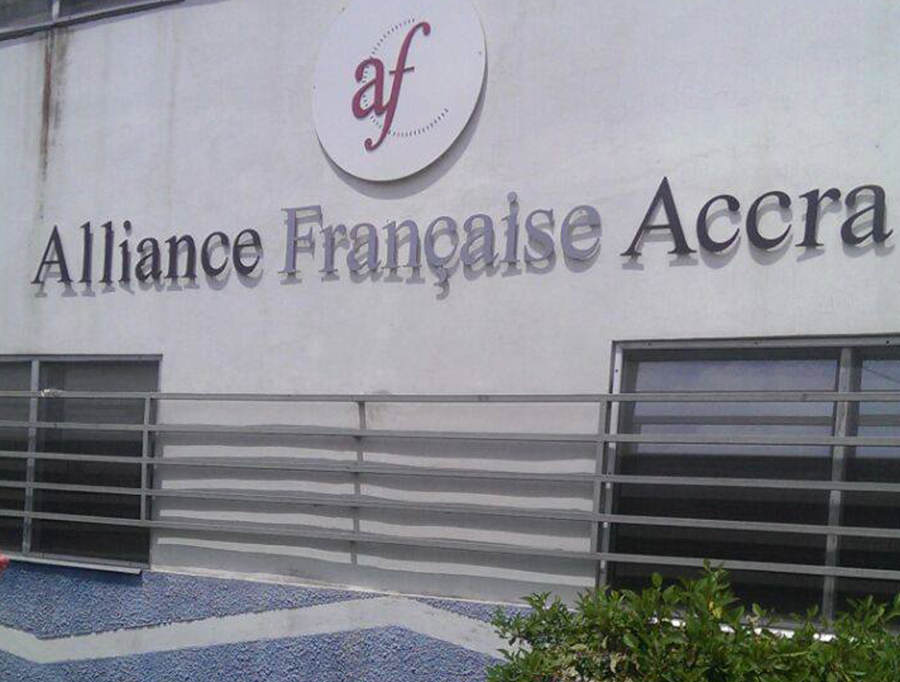 I am in Accra at the moment and guess what I am doing?
Yep. I signed up for French lessons. Someone asked me why I continue to learn French. My answer: "I don't believe in giving up" There are very few things that have been as humbling for me as learning French as an adult but in spite of this fact, I've grown to love this beautiful language and intend to keep learning till I am fluent. So for those of you who are like me learning a new language, starting a new job, learning a new recipe or trying something new, no matter how tough it seems, keep trying, never give up and embrace the fun in learning something new.
Remember with each new skill, you are simply expanding the tools in your unique tool box and how wonderful is that.