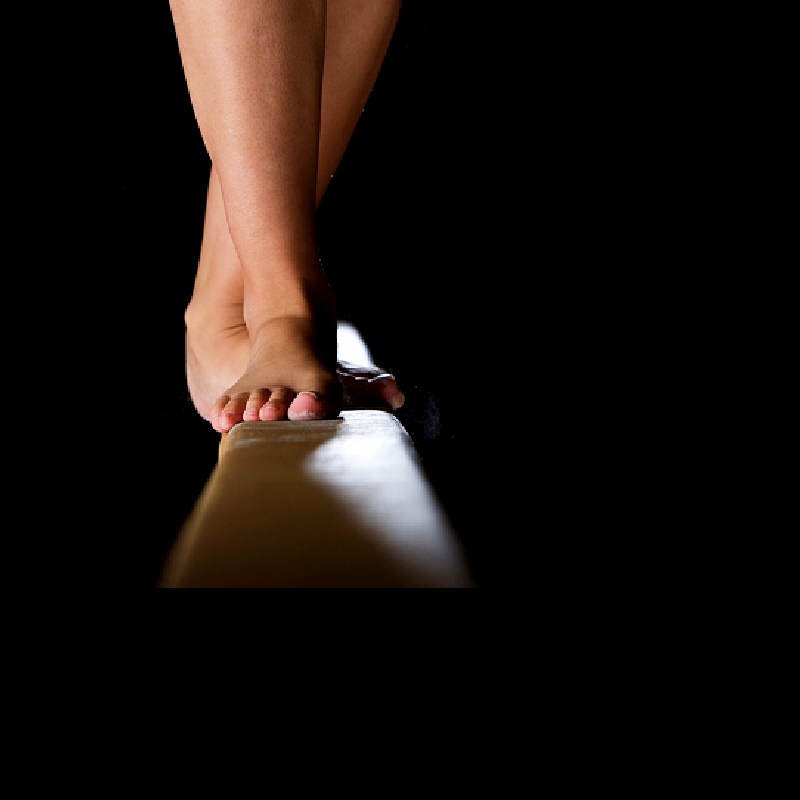 Do you like being challenged?
So today I got an email from one of my employees and he challenged me. He said to me that while he found my page really inspiring, he wondered why I had not started posting in French in addition to English. After all I now work in DRC and many could benefit from my page if it were bi-lingual. What a great challenge! He was absolutely right.
We sometimes believe when we have reached a certain level professionally or personally, there isn't much else we can learn or even worse that we cannot learn anything from someone younger. NOT TRUE! Some of the best initiatives in places I have worked came from some of the youngest people on the team. We were able to surprise and delight our customers because we were willing to embrace good ideas no matter who or where they came from. Gone are the days when seniority was what made you right. People and companies who embrace this thinking, who do not encourage their younger employees to challenge the norm and express themselves and to be empowered, run the risk of being left behind and losing really good talent.
So to my employee who challenged me today; Merci beaucoup. Je suis encore à apprendre le français, mais je vais travailler plus dur!