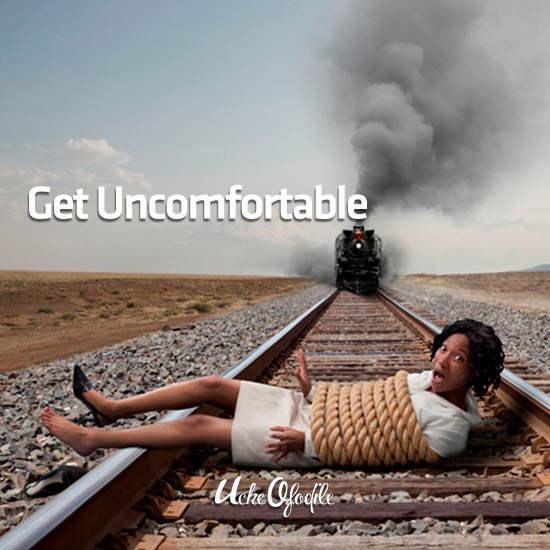 One of the questions I'm often asked is what does it take to succeed (as a business or an individual) There are so many variables and we will discuss many of them along the way but the one thing that I always ask is how prepared are you to step out of your comfort zone?
Doing what everyone else is doing will surely mean you will be at par, good amongst good. The biggest success stories have happened because companies and individuals have acknowledged the norm BUT chosen to be different.
Not easy to do but extremely rewarding.  So today challenge yourself. Start learning a new skill or language you've always thought about but was scared to. Propose a different approach to an old problem, change the direction in the market. Start getting uncomfortable!
LETS STAY CONNECTED