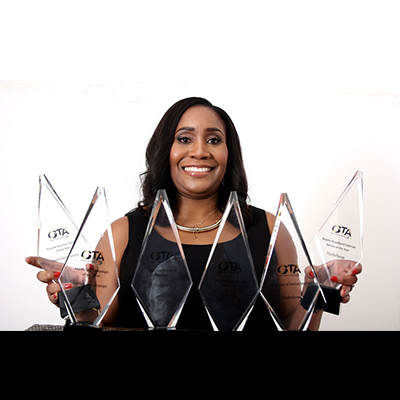 In my recent interview with MobileWorldMagazine, I shared some keys to success as the then Chief Marketing Officer at Vodafone Ghana. Below is one of the highlights of the interview.

"The telecoms industry is highly competitive and we couldn't have achieved what we have today without a proactive and insights-driven marketing department. We are the heart of Vodafone because we develop the products and develop the go-to-market strategy.
The needs of our customers have been central to everything we do. What do our customers want and how can we keep them confidently connected to the things and the people that matter to them most? These are just a few of the questions that we ask ourselves in developing a product or introducing a service.
We take their feedback very seriously and continuously aim for improved service delivery."