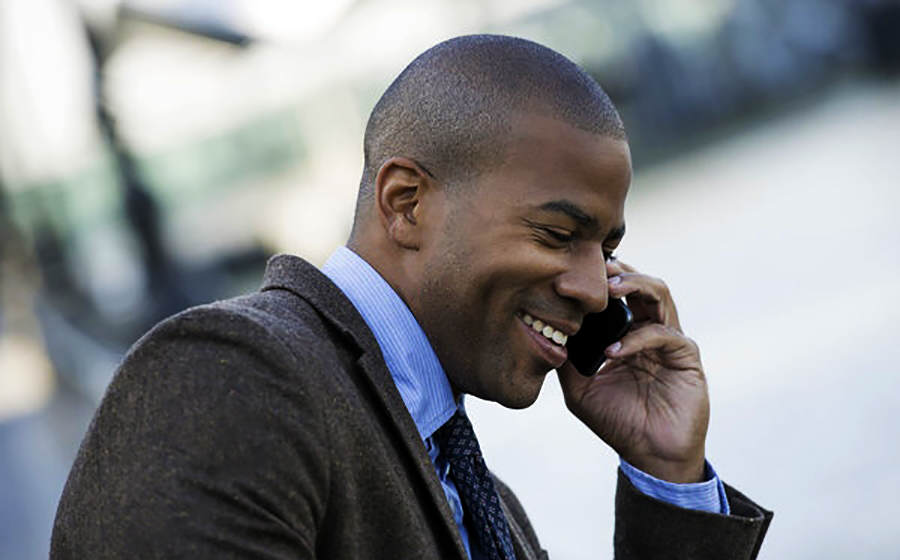 A few years ago, a friend of mine was looking for a new job. One of the things that surprised her the most was that her network was turning out to be one of the most effective tools in her job search. Many of her interviews and chats with various companies had come about because someone she knew (not necessarily a friend) or had worked with, had introduced her to someone she really wanted to meet or had sent her CV across to a contact they had in a company she was really interested in.
Hmmm… I started thinking about how important it is to build and maintain your network. I knew I was terrible at this but it's never too late to learn right? So I came up with a plan. Every week, I would reach out to 2 people I had worked with (even if I had not spoken to them in years) Sounds easy right? For me it was so difficult. For starters, I felt ashamed that I had not been in touch all those years and I also didn't want anyone to think that I was looking for something from them. How wrong I was. Most people I reached out to were really happy to hear from me and were really curious to know what I was up to. Some offered help (even though I was not looking for any) and everyone insisted that I stay in touch.
Fast forward a few years later and I am now on the receiving end of these same networking emails. Just last week I was pleasantly surprised when I heard from a couple of people from Ghana. I hadn't worked with them directly but they reached out and let me know what they had been up to. I was really excited to hear from them and to learn about their progress.They are definitely on my radar now.
My advice, don't underestimate the power of a good network and if you don't have one it's never to late to start building one. Have an awesome day!