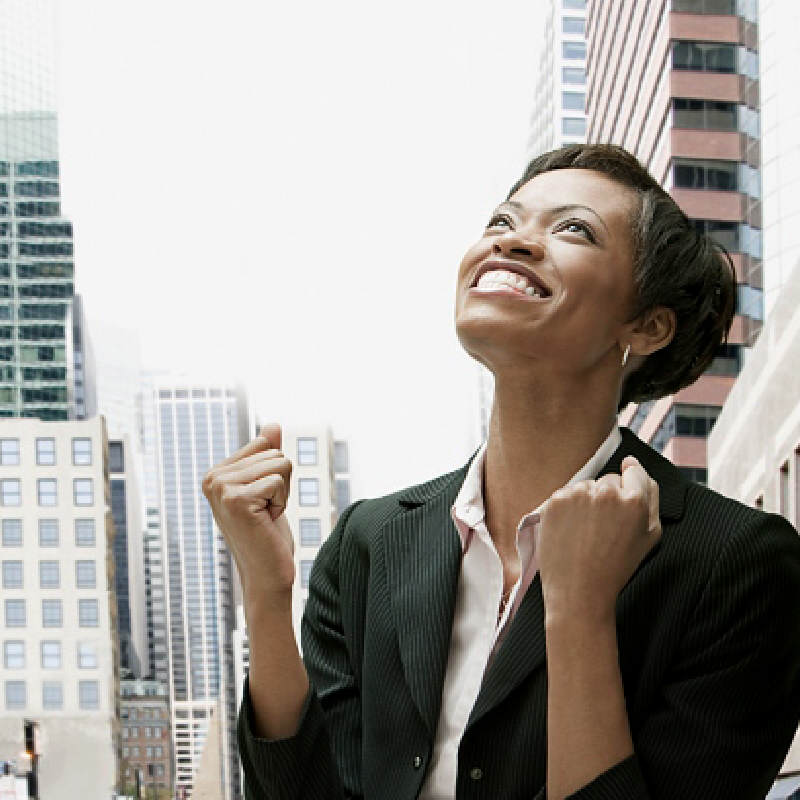 I love brands.
I am fascinated by the things that make brands grow and the things we sometimes do to kill them off.  I am privileged to have worked on quite a few brands with some success. What does it take to build a great brand, (personal or company)?
Stand for what you believe in, Be consistent, Be different and most of all, Be patient. No great brand was built overnight.
Sounds easy? Tell me what you think?