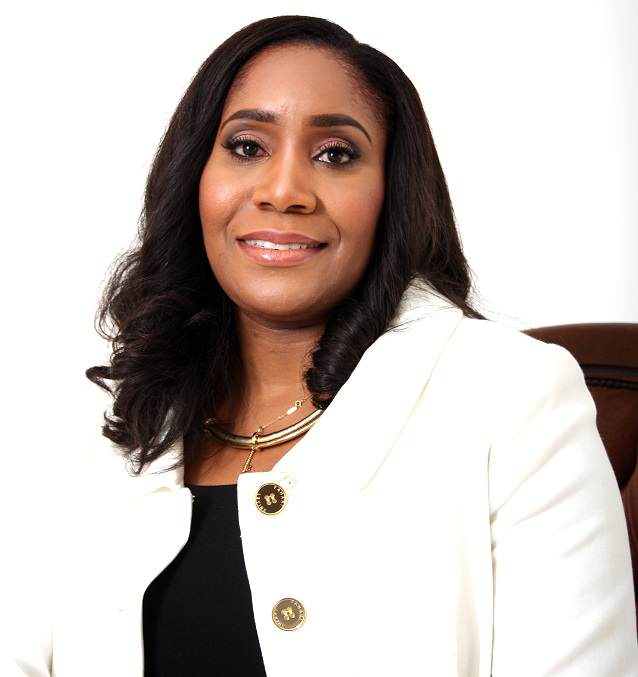 It's been an interesting couple of weeks and I am feeling very reflective. I've been traveling and recently visited a very dear friend of mine.
She was with a few other women and we were having a really good conversation when I was asked "Uche what do you do?" I replied, "I am in Telecoms" Unknowingly, I had started a fierce debate. One of the women in the group could not understand why I had not replied " I am the CEO of Tigo DRC" She went on to share many stories of women who had achieved so much and were almost embarrassed to acknowledge their position or accomplishments. She ended by saying that men never downplay their achievements and as women we need to learn to appreciate our efforts and celebrate our outcomes.
Food for thought…So allow me to reintroduce myself. My name is Uche Ofodile, CEO of Tigo DRC. Happy Wednesday!