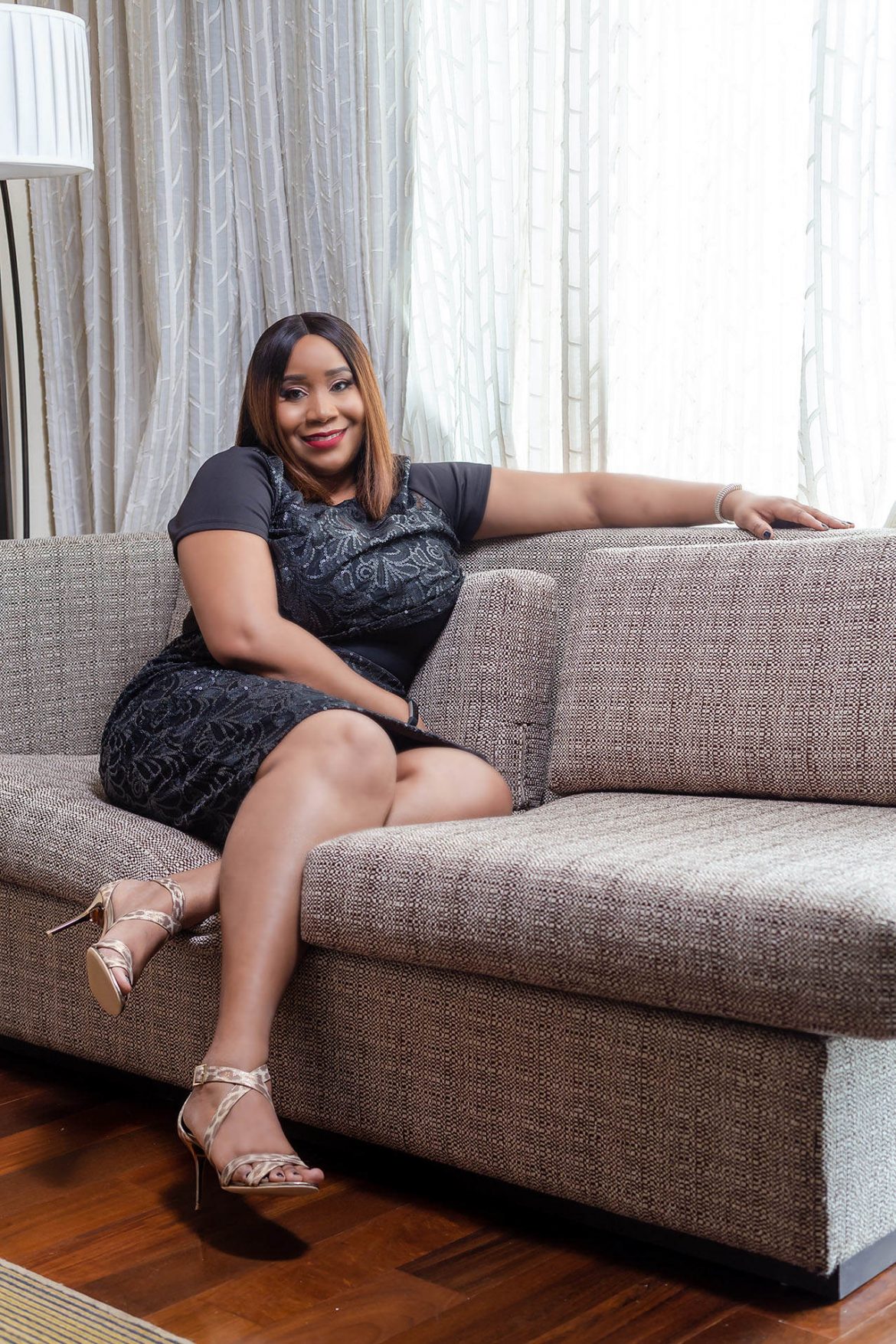 After working for 6 years in Ghana, I had begun to feel restless. I LOVED my job but I was beginning to feel like I wanted more and wanted to do more so I decided to explore. A company asked to fly me out to London for a meeting to speak to me about a number of opportunities so I flew out and I had a series of meetings. By the end of those meetings I was offered a CEO job in DRC and would have to move to Kinshasa. If I accepted the job I would have to move in a few months.
My husband and I had just got married and we never imagined this would be the next step for us. We discussed it for days. Looked at the pros and cons, how it would work practically and eventually decided that it was too good an opportunity for me to pass up. It was not the first time he supported my career ambitions.
Many women have asked me how to manage their career ambitions as married women or women soon to be married. It's not always easy but I do know but it's so important to have The Talk. The talk that lets your partner know what your ambitions are so that together you can figure out what this means for you and your family and how to navigate it. Not everything will go as planned as my husband and I often found out, but the important thing is that we were committed to making it work.
For the young ladies that are single, please make sure that you have this same talk with any "potentials" it's important to know if he is willing to support your journey and how. I found this
article
that gives some ideas on how to have the talk and I hope it's helpful to you as you navigate your journey.