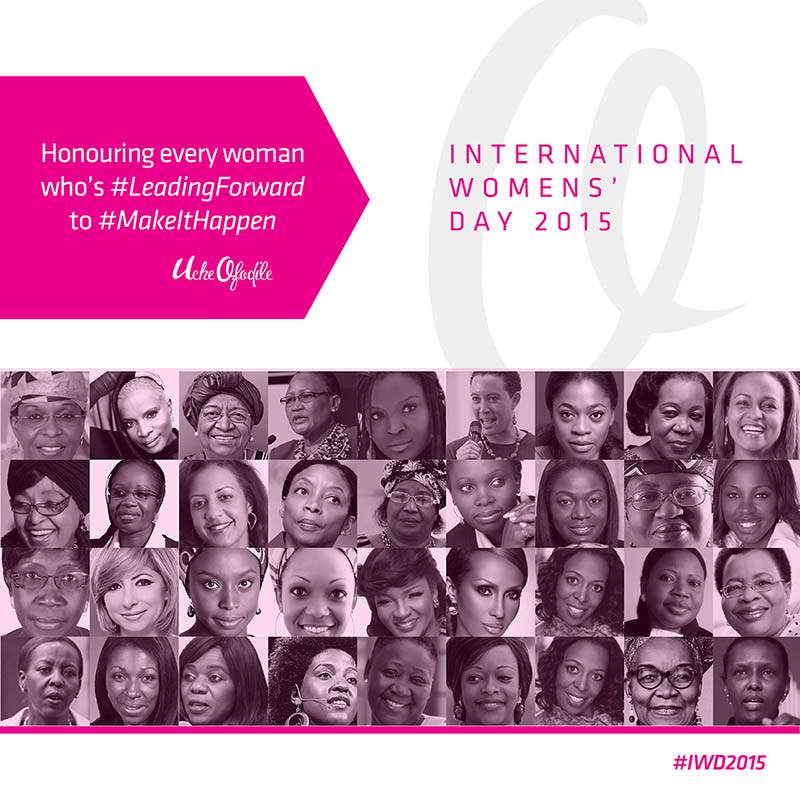 On Friday I had the privilege of speaking to the very special ladies of Tigo DRC about my professional experience over the years.
What I loved was the fact that so many of these amazing women wanted to know how they could do more, be better, how they could become leaders of the future and how they could fulfill their dreams and aspirations even in spite of the many challenges some face.
We had several great conversations on Friday that I know will be the first of many and it left me so inspired to do more! Today, I want to salute not just the women who have made it and are making it happen but also the women who are coming up the ladder.
These women are the future of Africa and the future is bright. I can't wait to celebrate many of them in the very near future. ‪#‎LeadForward‬‬‬ #MakeItHappen‬