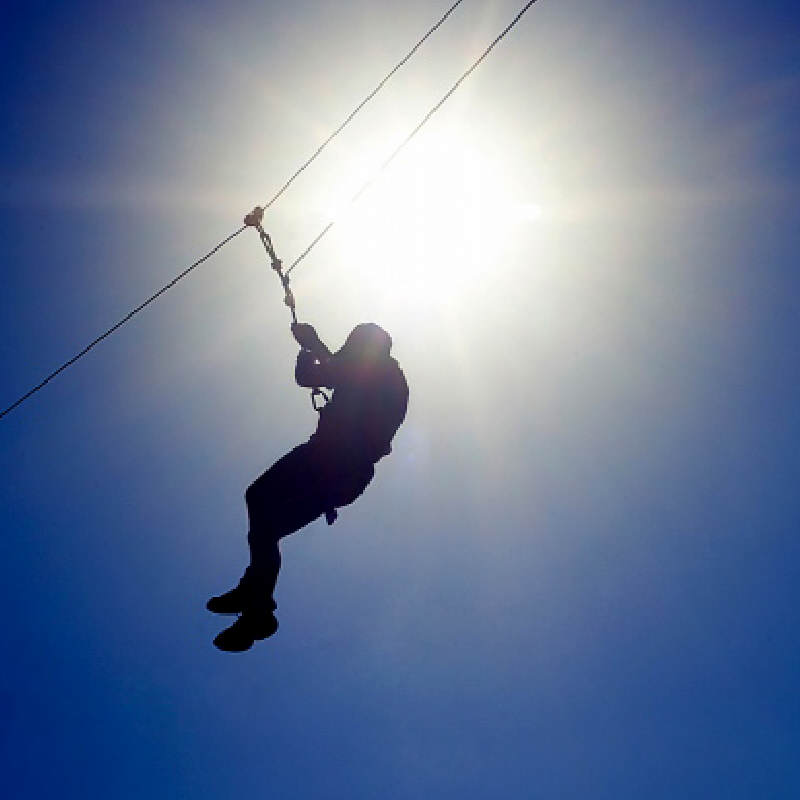 I have a confession to make.
I have a fear of flying and a fear of public speaking. Up until a couple of years ago, I would almost feel physically sick before speaking to large crowds. On a plane, well I would jump at every sound and look at the air hostess' face for clues of our demise. I soon realized that my fears were holding me back from doing the things I really love. I really enjoy sharing my experiences with others, enjoy visiting different places and if I was going to continue to grow professionally, business travel was a must.
I had to master my fears. In the last month I've flown to 7 countries! I'm looking forward to my next speaking opportunity and feel fulfilled both personally and professionally.
Don't let your fears hold you back from reaching your potential. Embrace them and leap forward