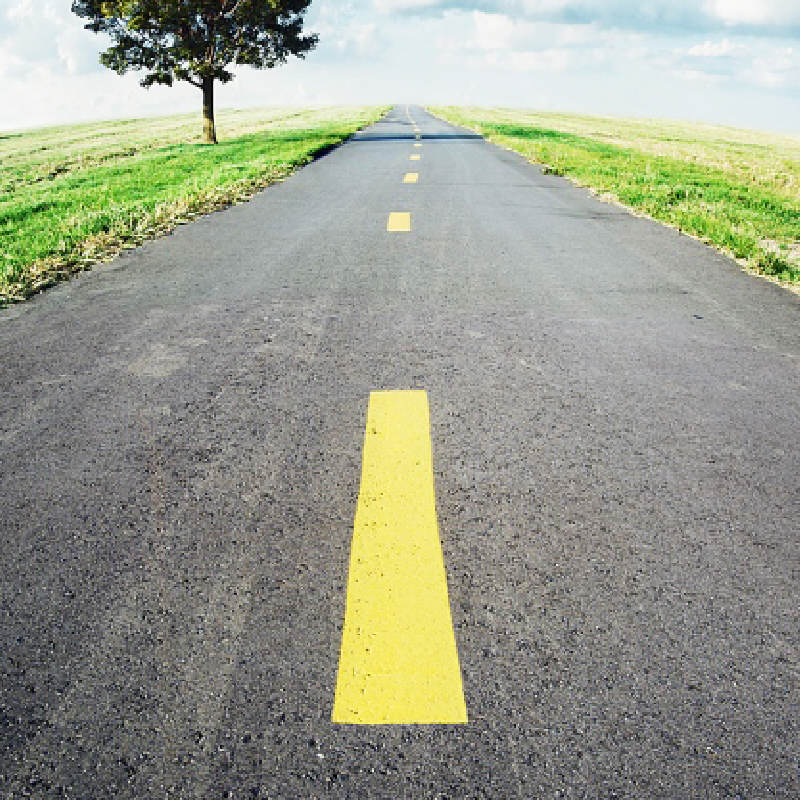 Do you ever stop to smell the roses? I mean really enjoy yourself by trying something new or fun and most importantly, completely unrelated to work?
We forget how important this is because we are so busy pursuing our dreams and trying to climb up the next rung on the ladder. This past week I had a series of back to back meetings every day for work but I made time for a few fun things as well; loads of laughs with a dear friend I hadn't seen in a while, a long walk, a visit to an art museum. I even tried some cuisine I had never eaten before (what an experience that was) New experiences help to grow and stretch you.
It guarantees you will bring a different perspective to anything put in front of you, that you be more than just your technical skills (you'll also have great stories to share!) What company wouldn't want that? Have a fun filled weekend!