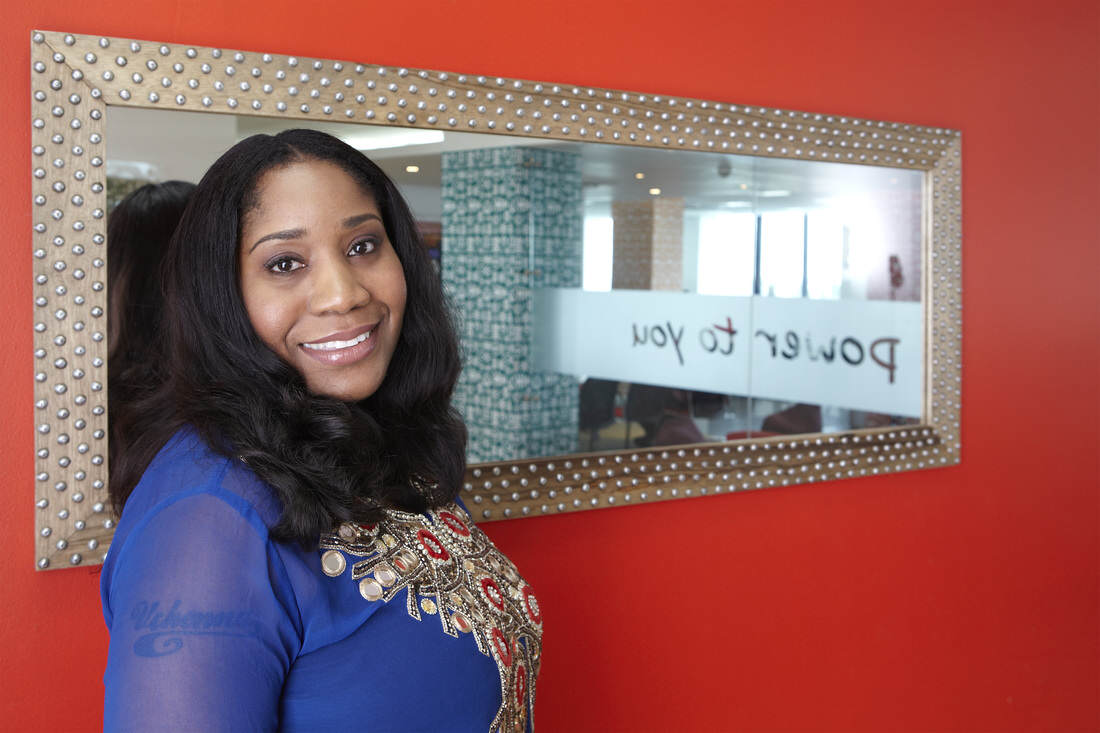 Happy Birthday to the celebrated business leader, Uche Ofodile. I am forever grateful to this amazing woman. As she celebrates her special day, I would like to share some nuggets of wisdom from her to me and other young women on developing our careers and taking the next steps.
"Gifty never reject an opportunity to sit at the table, take it, sit there and you will figure it out if you want to be there."
"Don't be afraid to ask for help. I agree independence is important however to be able to reach independence you need help."
"If you plan well, you avoid poor performance so keep working on your slides coz you are documenting your thoughts."
"Passion, taking risks and flawless execution is success so don't stop moving."
This remains one of my favourite quotes about surviving in a male dominated corporate world. "Establish yourself as the qualified professional to get the job done, go ahead and execute flawlessly and let your work speak for itself."
Happy Birthday Uche, thank you for encouraging us to take risks and for being there every step of the way.
As written by Gifty Osei-Boakye Bingley