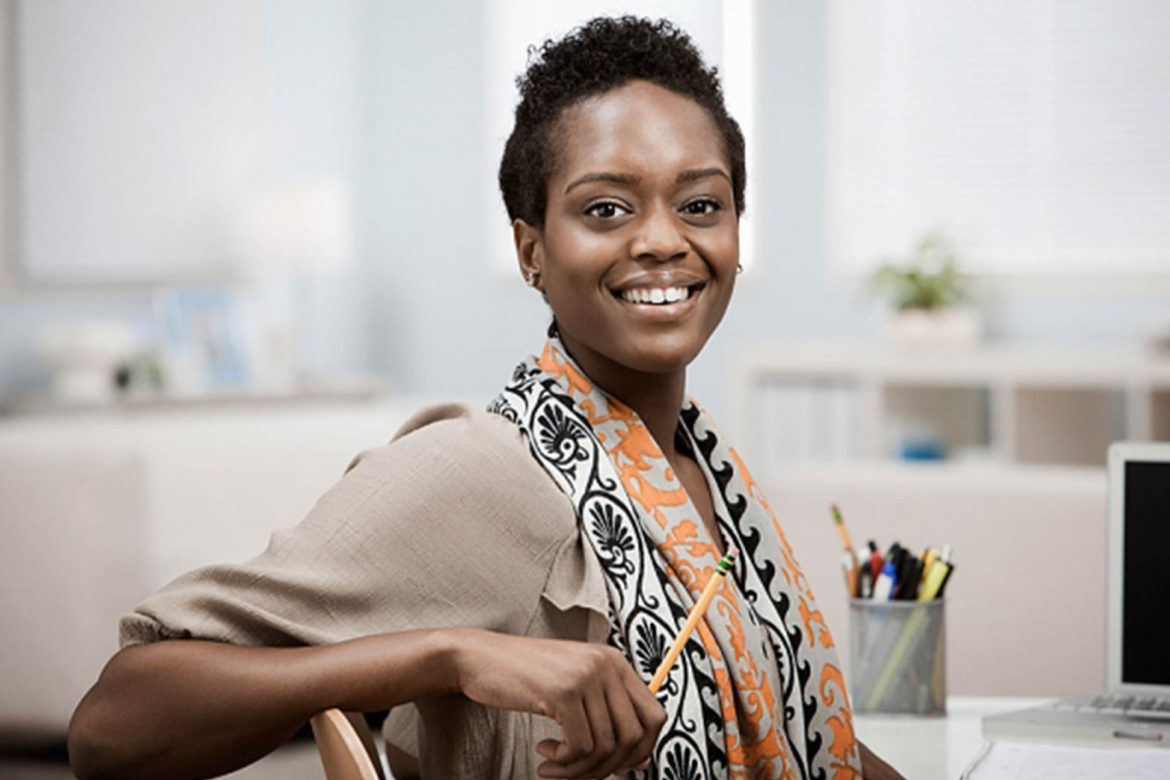 A few years ago I was interviewing a few people for a role on my team and I was having a good conversation with a young lady. I was quite impressed with her and towards the end of the conversation I asked her a simple question: what do you think of our website? At that point she stuttered and tried to answer the question but it was clear that she hadn't seen our website. That was the end of that conversation.
It's so important to be prepared for the unexpected. The question about the website is a question that I always ask in every interview because I want to find out how prepared the candidate is, how much they know about our company. Not knowing the answer tells me you haven't done your homework. Why would I hire someone who can't be bothered to visit our website. A basic requirement.
If you are getting ready for an interview make sure you are well prepared. Do your homework. Research and then research some more. Speak to people who know about the company. It's important that you know as much as you can about the company. You will impress them and that can give you an edge. More importantly, they will believe you really want to be a part of the team.
Don't forget to visit the website.